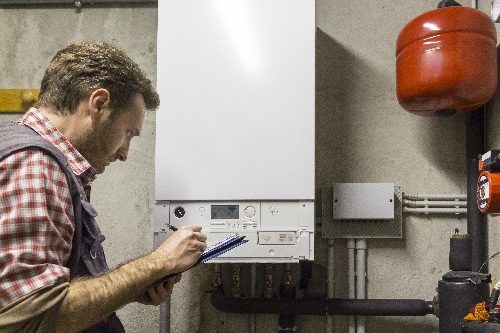 Boiler Servicing
To keep you and your family protected throughout the year we offer annual boiler servicing to ensure your boiler and boiler system are all operating safely and correctly all year round.
Although not required by law (exceptions do apply to landlords) you do not have to get your boiler serviced yearly although it is highly recommended.
It is recommended that boilers are serviced once a year to ensure that they are running safely and efficiently. If you can not recall the last time you serviced your boiler then it has likely been too long so we suggest you book a boiler service today to make sure your boiler is operating safely.
Our prices for servicing boilers is fixed at £89, this covers ;
Annual service of your gas boiler.
Testing your flue to ensure your appliances are not leaking carbon monoxide
Checking you gas pressure to make sure it's within the correct limits
Inspecting your gas appliances for any wear or leaks
In the event a fault is discovered during the service and repairs are required the boiler servicing cost does not cover this. If a fault has been identified, you will be advised the costs to fix this, there are no additional call out charges if our engineers need to obtain a part and return on another day.